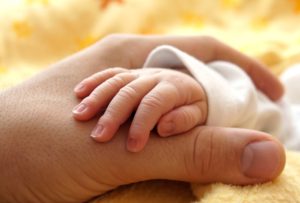 Who doesn't love skin care tricks to make you feel in tip top shape in no time?!
I like simple, quick and effective. I just don't have time to apply and wash layers upon layers of cleanser, scrub, exfoliation, stimulation, nourishing or soothing masks, toner, moisturiser, day/night, before/after, etc etc…. You get me.
I won't keep you any longer with my ramblings, let's get started on this mini-series of skin care treats to go a long way.
Let's look at the hands today. We always clean them to the point that the skin's own sebum gets washed away every day, incessantly. Our body just doesn't have the opportunity to play catch up.
Applying a rich moisturiser is definitely the best thing to do. On a daily basis.
But if you want gorgeous hands in a minute – for a special occasion or just because you feel like – there is an extra step: go to your pantry, get a teaspoon of dessicated coconut into your palms, add a squeeze of lemon juice (or milk or just plain water) and rub your hands together for 30 seconds. Wash with lukewarm water and voila, perfect hands in no time!
Enjoy!!! ♡♡♡