To market, to market ? – updated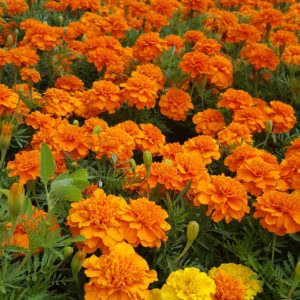 Spring is nearly here and we are making it to markets again this season. We really have been missing our lovely customers and market goers. We are going to be at  Lancefield & District Farmers' Market this Saturday. Weather is going to be beautiful with a top of 20oC and maybe a few showers, but who cares? It's Spring!
Looking forward to seeing you there! ?
Love,
Stefania & co