Nothing but 100%
Our natural and organic skin-care essentials have been created with rejuvenating, nutrient-dense, antioxidant and healing properties in mind. They are blended with some of the most powerful plants nature has given us.
With no exception, each and every of our products is 100% natural and 100% organic.
We are purveyors of gourmet food for skin.
read more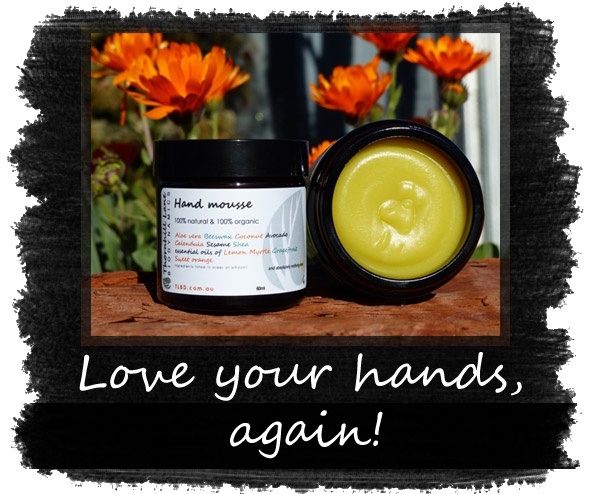 Let's go shopping!
Recent testimonials
Hi Stefania, I have tried on your products, they are awesomely awesome! Here's my little honest feedback: Body Butter: Top quality product! My favourite amongst all body moisturisers I have ever tried :) I have had some allergy and dryness around my tummy area for a long time, been trying different body lotions, creams, and moisturisers. They either sooth the dryness or the allergy but not both. However this body butter does the magic. It got better even after I first put it on! Now it's almost completely healed. Lip Balm: Very yummy chocolate flavour! Very tempted to eat it :) Great moisturiser so far. Hugs, Win
From the blog
Plant-based oils - essential, carrier, infused?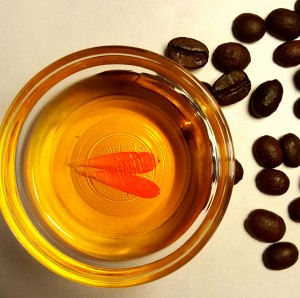 I regularly get questions about the oils I use in our skin-loving products and I realise there is a lot of confusion regarding the types of oils used in skincare. So I thought I would dedicate an entire post to this topic.
What is an essential oil? What is the difference between carrier oils and infused oils? Steam-distilled, cold pressed, solvent extracted, CO2, fragrance oils? I hear you, it is quite complicated to navigate confidently through this web of notions.
Let's go through them one by one:
* Carrier oils are vegetable oils, cold or heat extracted from oil-rich nuts, kernels, seeds or fruits – we have here the olive, coconut, macadamia, avocado, jojoba, sesame, rosehip, almond, hazenut, grapeseed, castor, sunflower, neem, safflower oils. And the list remains open. They are also called base oils, fixed oils or fatty oils. The term of carrier oils comes from their purpose in carrying an essential oil since this is not supposed to be used undiluted onto the skin.
* Essential oils are concentrated oils containing volatile compounds from plants. They are also called volatile oils right because they have a higher evaporation rate (depending on this, they are classified as top, middle and base notes). They are obtained through steam-distillation or solvent extraction of plant material such as flowers, leaves, bark, roots, twigs, heartwood. The essential oils contain all the water soluble compounds found in plants. Citrus oils are the only essential oils extracted mainly by cold pressing their peel, however the solvent extraction method is also used in the industry. Essential oils are not fatty oils, thus not greasy to the touch. They are NOT to be used straight on the skin as they can be highly irritant or cause an allergic reaction.
* CO2 (carbon dioxide) oils are similar to essential oils in the way that they are a concentrated extraction of the plant compounds. Pressure and carbon dioxide are used to separate the plant material and extract most volatile compounds.
* Infused oils are herbal oils obtained through infusing the plant material into a vegetable/carrier oil which gets to extract all the oil soluble compounds. They are also called macerated oils and are obtained through either hot (on the stove) or cold (solar) infusion. As you know I only employ the slow solar infusion method as it is the gentlest way to extract the natural goodness of the plants. It takes between 10 to 18 weeks to obtain a good quality herbal infused oil which can be used straight/undiluted on the skin.
* Fragrance (aroma) oils are synthetic oils which simulate the aromatic profile of natural oils. Steer clear of them (though it can be challenging as they are widely used in cleaning products, perfumery, personal care products, candles, food flavourings, beverages).
I hope this puts some light into the notions of plant-based oils. Feel free to add a comment below if you have any questions or would like to share more details on this. Thank you 🌻