Nothing but 100%
Our natural and organic skin-care essentials have been created with rejuvenating, nutrient-dense, antioxidant and healing properties in mind. They are blended with some of the most powerful plants nature has given us.
With no exception, each and every of our products is 100% natural and 100% organic.
We are purveyors of gourmet food for skin.
read more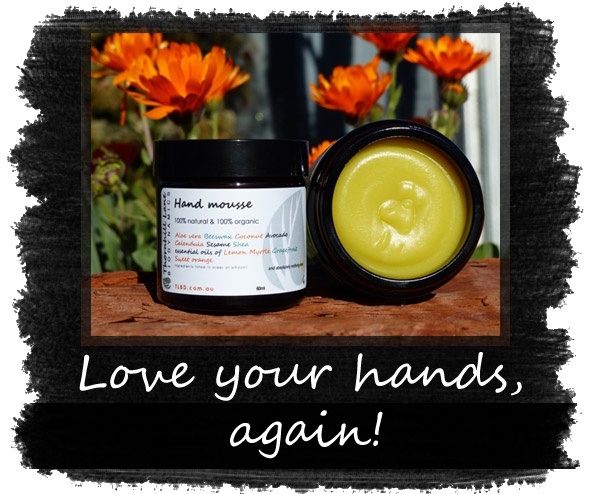 Let's go shopping!
Recent testimonials
Hi Stephania and Co. Just wanted to let you know that I am really enjoying using your products. I have tried most of them now and my favourites are the facial oils, skin restore balm and face mist. Since I have been using them my skin feels great. I also love the way the products smell and the fact that it is all natural is very important to me. I have given some of your products as gifts and the friends and family that have received them have loved them too. I am looking forward to trying the new little perfume as regular perfume irritates my skin. Keep up the good work. I am definitely a fan!
From the blog
Harnessing summer's energy for winter days
As we are approaching the winter equinox and the days grow shorter, we start to feel less active and perky, maybe even apathetic at times. It is the natural body's reaction to the limited exposure to light during the winter months.
This can be however diminished by using mother nature's remedies – the vibrant flowering plants that are in full bloom during the longest summer days as they bring the much-needed energy of the sunlight to our cells. Think of St John's wort, yarrow, calendula, chamomile. To alleviate the winter's harshness on the body and soul, try making a skin-loving massage oil or a perfume blend using herbal infused oils of St. John's wort and calendula enriched with essential oils of chamomile, yarrow or frankincense.
Massage the whole body or apply on the wrists. Pure bliss. 💖