Nothing but 100%
Our natural and organic skin-care essentials have been created with rejuvenating, nutrient-dense, antioxidant and healing properties in mind. They are blended with some of the most powerful plants nature has given us.
With no exception, each and every of our products is 100% natural and 100% organic.
We are purveyors of gourmet food for skin.
read more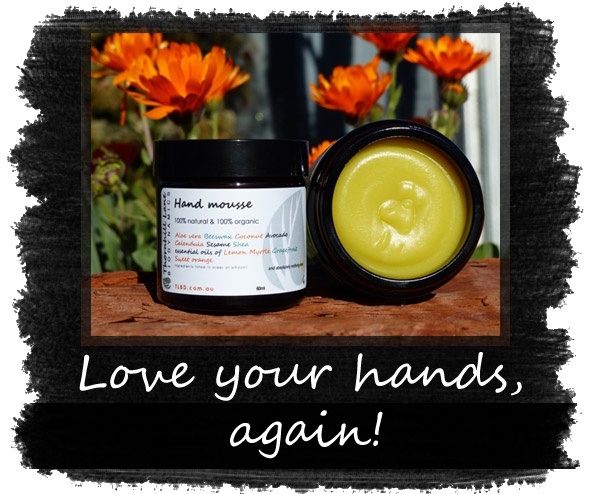 Let's go shopping!
Recent testimonials
Hi Stefania I bought your products form Barkly Square in Brunswick. I love them (Face oil, sandalwood spray and BBB cream which I use it for a hand/ body cream). All the dryness on my skin is now gone and have had no pimples even with the change of face products. My 6yo daughter uses the lip cream which she loves. I am going to buy more for my sister, who only uses natural products. Thank you for making such beautiful products. Kind Regards Patricia
To market, to market 😊 - updated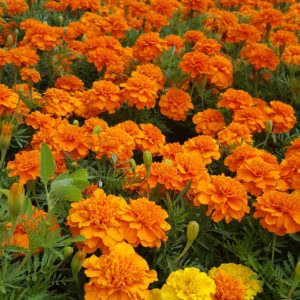 Spring is nearly here and we are making it to markets again this season. We really have been missing our lovely customers and market goers. We are going to be at  Lancefield & District Farmers' Market this Saturday. Weather is going to be beautiful with a top of 20oC and maybe a few showers, but who cares? It's Spring!
Looking forward to seeing you there! 💝
Love,
Stefania & co